Troubleshooting guides and manuals
A catalog of guidelines that lists common problems and offers solutions, detailed descriptions and instructions
Most Polular
Resent Articles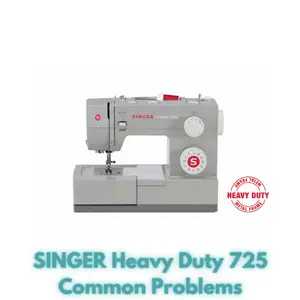 Learn how to address common issues with the SINGER Heavy Duty 725 sewing machine through effective troubleshooting techniques.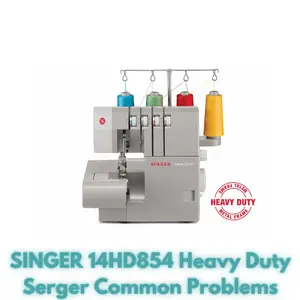 Solve SINGER 14HD854 Serger issues with effective troubleshooting. Expert solutions for common problems & maintenance.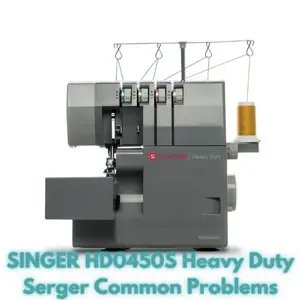 Solve SINGER HD0450S Heavy Duty Serger issues with expert troubleshooting tips and solutions for smooth sewing.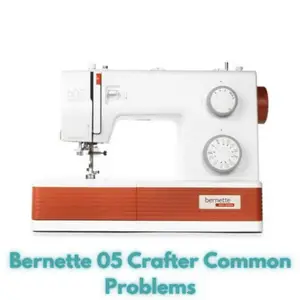 Dealing with Bernette 05 Crafter sewing machine issues? Find solutions and tips to overcome common problems.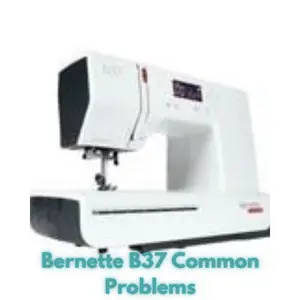 Addressing common Bernette B37 sewing machine issues with step-by-step solutions for seamless sewing experiences.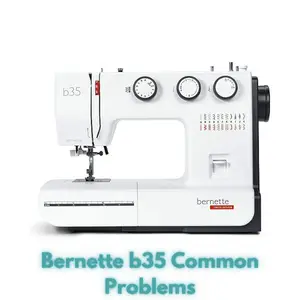 Addressing Bernette b35 common issues: Troubleshooting guide for sewing enthusiasts. Learn how to tackle challenges effectively.
Who we Are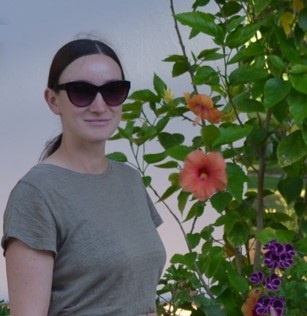 I'm Elena and started quicktroubleshooting.com, a website dedicated to helping people learn how to use their sewing machines.
We aim to create a strong resource for everyone who wants to get into sewing, as well as the more experienced crowd.